Norfolk County Cricket Club
Norfolk County Cricket Club is one of the county clubs which make up the National Counties in the National Counties Cricket Association (NCCA) cricket structure which was re-branded in 2020 after being known as the Minor Counties Cricket Association (MCCA) for 124 years.
Each year' Norfolk play matches in the NCCA 3-Day Championship, 50 Over and T20 trophy. Norfolk last won the Knockout Competition in 2009.
Norfolk County Cricket Club was set up in 1827 and soon became known as being "second only to the Marylebone club". After playing at the Colman's Lakenham ground for nearly 125 years' Norfolk moved to Horsford's beautiful Manor Park ground in 2001.
All Home Championship, 50 Over and T20 matches are now played at Manor Park' Horsford' Norwich , NR10 3AQ.
A message from the committee:-
"We apologise for the confusion when the showcase game against Nottinghamshire was abandoned. There was a technical problem with the PA system, and we were unable to make an announcement. On reflection we should have had somebody walking round the ground to inform members and supporters.
The raffle from 31st July has been held over to 14th August, the first day of the festival. By the time we were going to make the draw most people had left the ground, so we made the decision to carry it forward. The results will be published on the website and circulated on twitter."
Thank you for your patience and understanding.
NORFOLK CRICKET FESTIVAL
14th to 23rd August 2022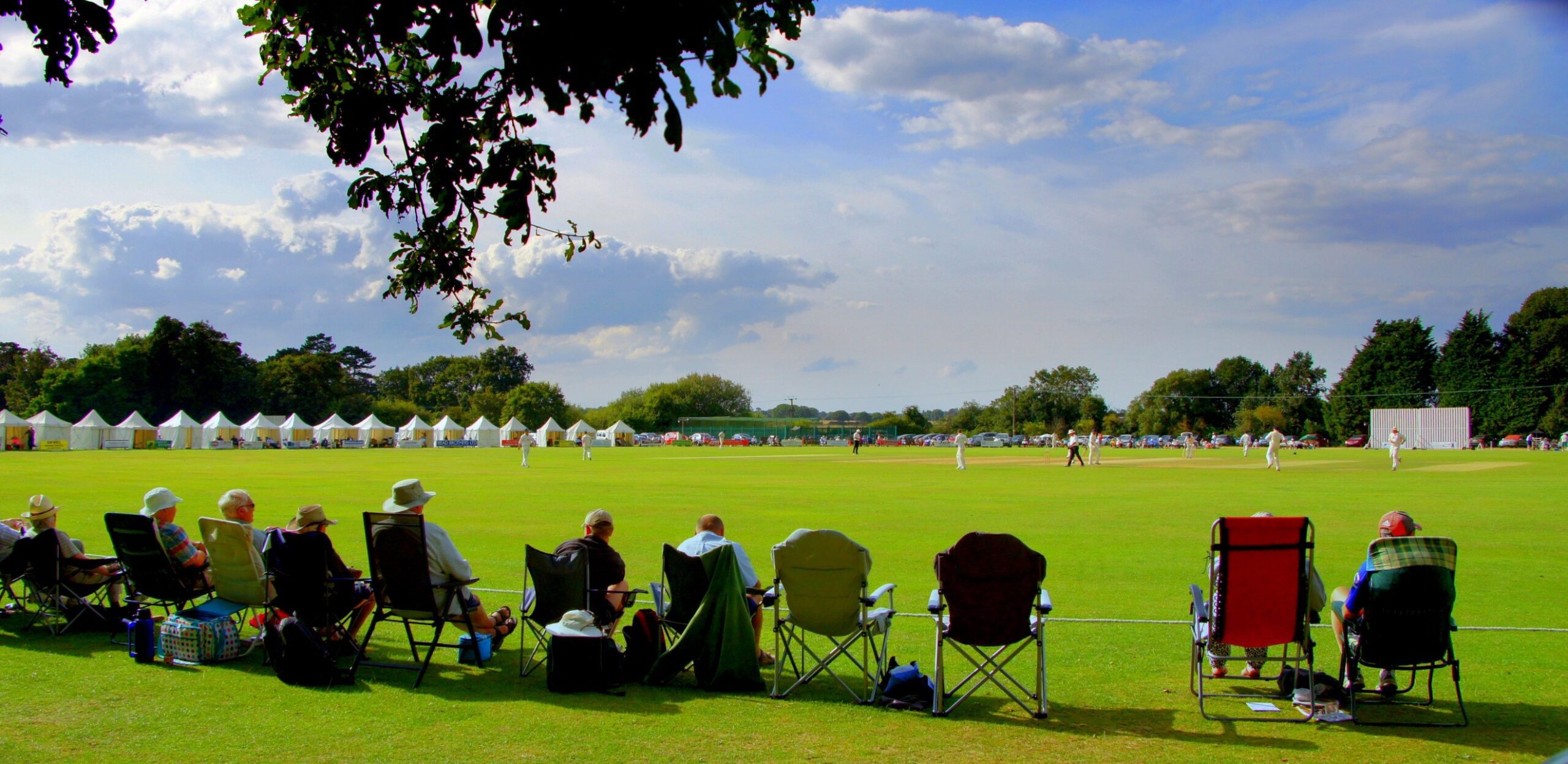 There are two back-to-back three-day NCCA championship games. On Sunday 14th August we welcome Bedfordshire to Manor Park and then on 21st Lincolnshire are the visitors. Both games start at 11.00 a.m.
Come along to Manor Park and enjoy some good cricket along with the opportunity to meet your cricketing friends. There is plenty of parking and refreshments will be available.

Become A Member
Norfolk County Cricket Club welcomes new members. Please download our application form.
Our Hospitality
Norfolk County Cricket Club offers a variety of hospitality packages
NCCC 200 Club
The NCCC 200 Club is a fantastic way to win cash prizes and support the club